"I'm not sure what I'm going to do," Billy says. The plants are hungry for nutrients, the beets, and the pumpkins especially. But the garden is broken, and the soil is thin. He's tried everything from rabbit pellets to sulfur, but his efforts have been slow to show improvement. This year he's collecting leaves to mix into the soil and trading buckets of carrots for chicken manure, which is rich in nitrogen, but easy to overapply.
"I've always said you got to skin your nose a few times to figure it out." Back at his corroding Chevy S-10, he sits in the passenger seat with the door open and breathes deep through a Pyramid Full Flavor filter. "I don't like to smoke in the garden," he says, flicking the lighter with his thumb. He looks down the quiet dirt road and then checks his watch. It's 2:10. People are late, and Billy is anxious. He looks back at the pumpkin patch and then at his watch. A small dust storm erupts around the bend of the road and Billy arches his neck to identify the vehicle. It's his wife, Charney, who he affectionately refers to as "The Bride," and their three-year-old grandson.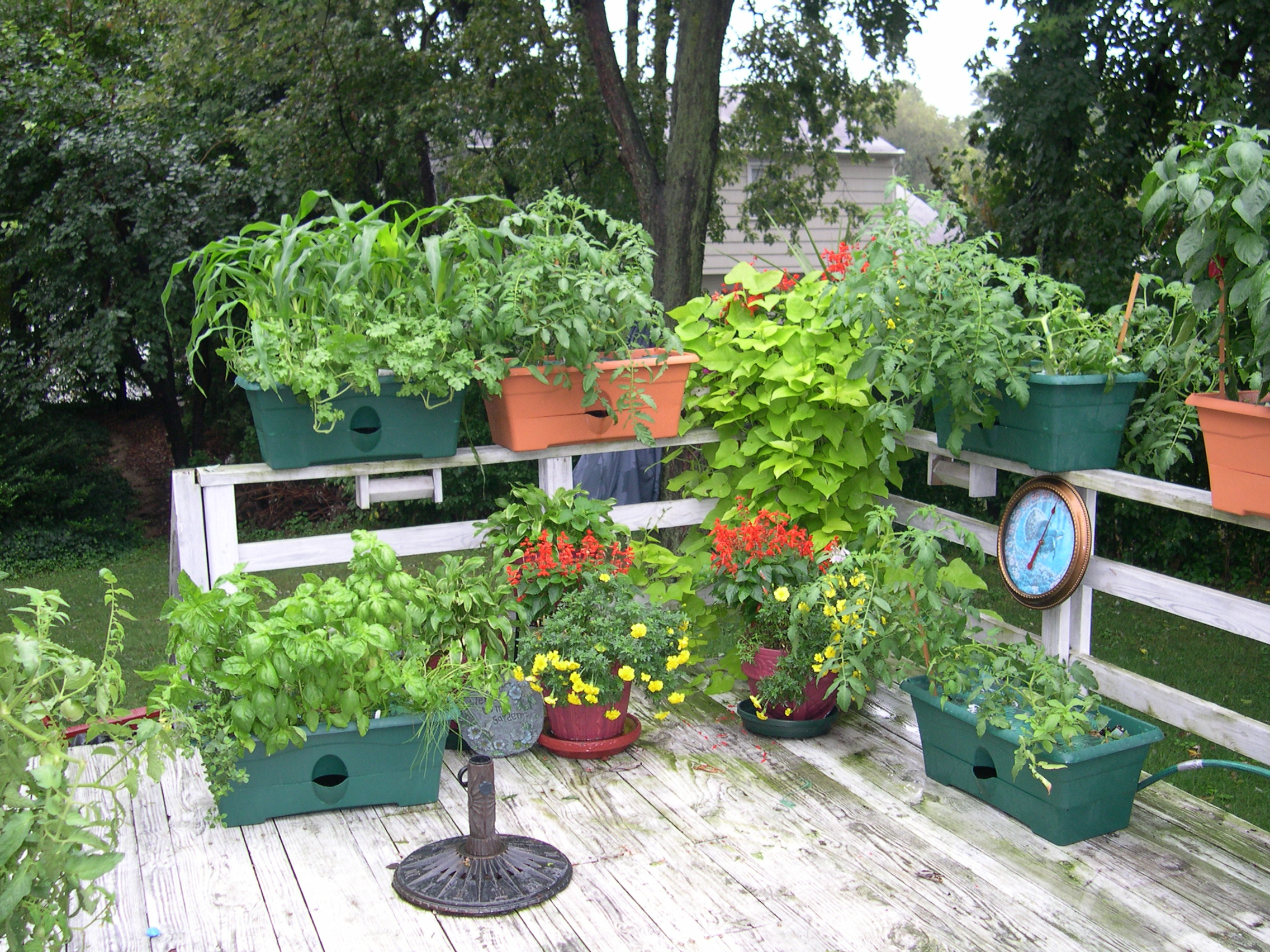 Billy fawns over the boy earnestly before releasing him into the pumpkin patch to select a pumpkin for carving. Charney is small, bird-like with a pale complexion. Her long runaway white hair complements Billy's warlock eyebrows uncannily. Not long after meeting in the late 1990s, Charney and Billy started their life together in Plains, Montana. With Charney's support, Billy began gardening again.
"I learned in Plains how much food I could grow," he says. "I just went crazy. I was growing all this produce. I had a frickin' vineyard. I had this long-term plan that when all this stuff starts yielding out, I could just retire. But we had to get out of Plains."
In a town where locals rarely left, and few new faces moved in, the couple struggled to find any sense of community. Eventually, they relocated to Milltown, to a quaint beach house with a stone fireplace that stands out amongst a sea of peeling paint and dilapidation. From highway 210, the two-story treehouse he built for his grandkids rises above the neighboring homes like a stately watchtower.
From Billy's property line, you could almost spit on the front door of Harold's, the only bar in town. If Billy is anything, he's a man who stares temptation in the face. A six-foot wooden fence serves as the only visual barrier between the two buildings. The fence is decorated with more than two dozen birdhouses, similar to those adorned with the garden. Billy built them himself, another facet of his therapy. Neighbors were initially wary of his presence. "How goddamn nuts is that guy?" one neighbor asked as she walked to Harold's to nurse a hangover. She pointed a waving finger at the row of birdhouses, "How much therapy does he need?"
The locals have warmed up to Billy and his oddities. "He never comes in for a drink," a blonde, pregnant bartender says. "One time, he stood in the doorway and someone bought him a pop, but that's it. He'll park his truck at the bar and crack the window and people just throw cash on the seat and take some plants or vegetables or whatever he's got extra of in the back of the truck."
In the spring and fall, schoolchildren travel from equally forsaken neighboring towns to tend plots and learn about organic gardening. Several neighbors rent plots of their own and put their efforts into producing crops for pickling and canning. Other locals walk their children down to the plots, even when the earth is frozen over and buried under snow. For many, the garden is, if nothing else, a place to look at in a place where there isn't much to look at.
In the distance, dirt kicks into the air and a fleet of vehicles snake their way to the garden. Billy hands the cigarette to Charney for one last drag before putting it out on the bottom of his shoe and tucking it back into the pack. Smiling, he stands, stretches, and bounces on his heels with the nerves and excitement of a boxer. Charney joins their grandson in the garden.
"I hope there's a good turnout," Billy says. "I hope Lidia brings carrot cake."
The first car comes to a halt in the dirt parking lot and children tumble out the backseat in whirling excitement. They run toward Billy and wrap themselves around his legs. "Billy!" the middle child yells. Her upper lip is stained with pink juice. The sweatshirt she's wearing swallows her knobby elbows and sharp wrist bones. The younger children are sticky, their hair untamed. The youngest has a fresh scrape on his nose. The blood is not dry.
Another car pulls up. Billy's grin widens. His teeth hang separately in his mouth, gapped and discolored from youthful bar fights and black coffee. The children release their grip and run with feral enthusiasm toward the pumpkins they've watched slowly swell all summer. The oldest girl stops and turns. "Billy?" she asks.
"Yes, Amber?"
"Can we pick them now, Billy?" she asks. "If we can carry our own pumpkin, can we pick it now?"
"Damn right you can." He rubs his hand under the brim of his hat and moves to help the guests unload their dishes. A tall, corpulent man sniffs a soda bottle refilled with homemade wine. Lidia arrives with carrot cake. Tin pie plates chime and scrape against the chain link. The dirt road stirs in the wind.
Erica Langston completed a Master of Science degree in environmental studies from the University of Montana in May. This piece was a part of her graduate portfolio on marginalized people and communities. Her work has appeared in Appalachian Heritage, Bayou Magazine, and High Country News, among others. She currently lives in Missoula, Montana.