The followings are 5 useful and enjoyable ways to keep our garden away from weeds.
Tip 1: Keep the weed out of your walking row
Keeping the weed out of your walking row between the trees is just as essential to the condition of a garden.  The answer is mulch, mulch and mulch. You can use whatever you have on your hand. Shredded leaves and straw work perfectly to make a thick from 3 to 5 inches hiding between the planting row.  For a long time, some weeds would begin to emerge, and we could easily remove them on the daily trip in your garden. If they become denser, then we could simply use the best weed eater in your garden and mow down the weeds.  It will looks great again immediately and remains this way for many weeks. It is so much better and simpler than tilling the soil between the rows.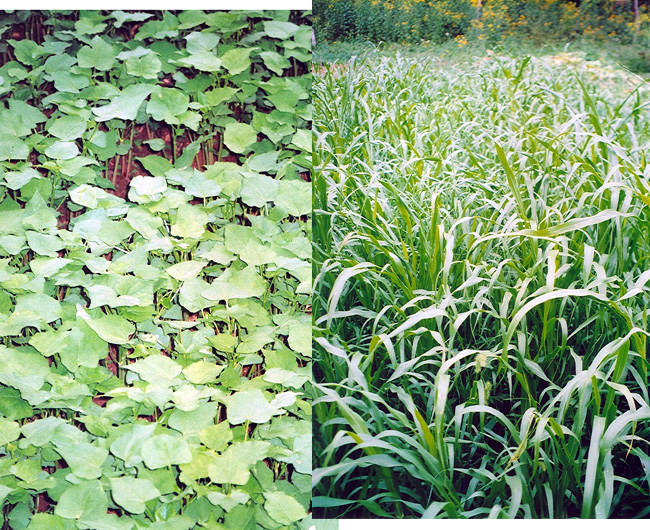 Tip 2:  Remove the bare soil from your beds and garden
Bare soil is probably the root of most problems with weed. It is an open encouragement for blowing the seeds of weed to become emerged. By soil protection and mulches usage, you could dramatically limit the possibility of weeds to grow. We often combine the mulches in the garden space to cover it.
Just remember that an open space is the encouragement for soil erosion and weed grow.
Read More →